WE PLAY SO HARD AT BEING HUMAN, 2015
Very excited to be part of this online exhibition with Ahna Serendren, Cassidy Garbutt and Sarah Granett curated by Kate Barton. curating contemporary
No, it's just a regular one. A story for storytelling. The heart rips out its own strings – stilling the moving parts – a machinist nightmare. Strips of cloth make ragged dolls. Myself looks at me with broken eyes. I'll rip it out myself next time. The body always waits and I pity them, these things and those parasites. I have a knowing I don't know…which reminds me, I shall make noodles and get some fresh air.  KATE BARTON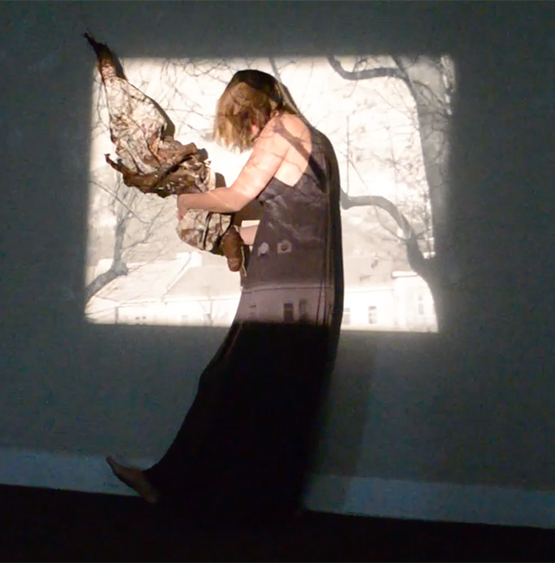 WEST OF CANNES FILM FESTIVAL, 2015
My short film FRAGMENTS will be screened as part of the honorable mentions program at the West of Cannes Film Festival on WEDNESDAY, November 18th at 8pm in Miami Lakes, FL.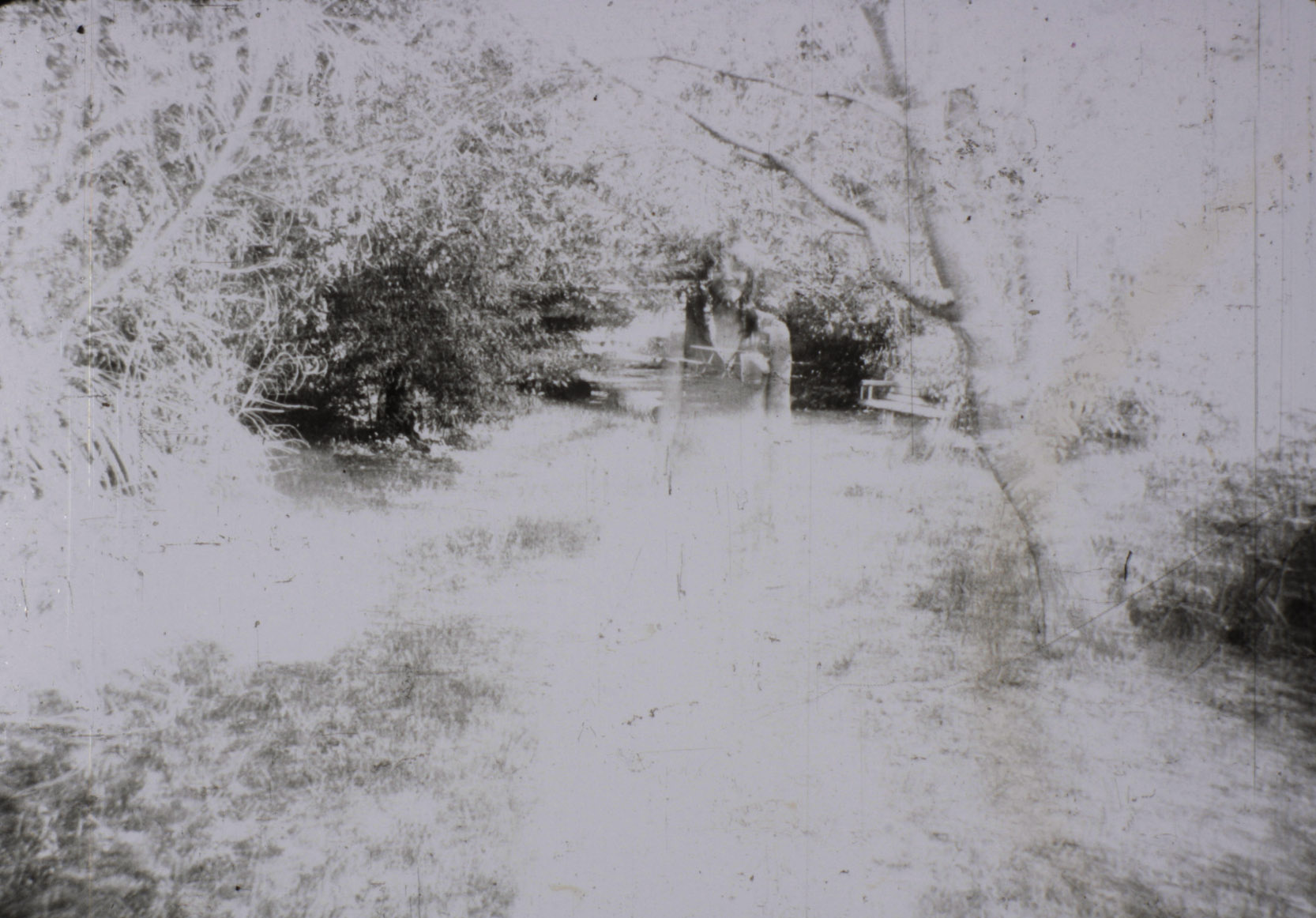 LUCKY YOU – BAC to the future, 2015
You can win one of my sculptures from the FADENSPIELE series at this years fundraiser for the Bakehouse Art Complex. Get your raffle tickets online here http://www.bacfl.org/luckyyou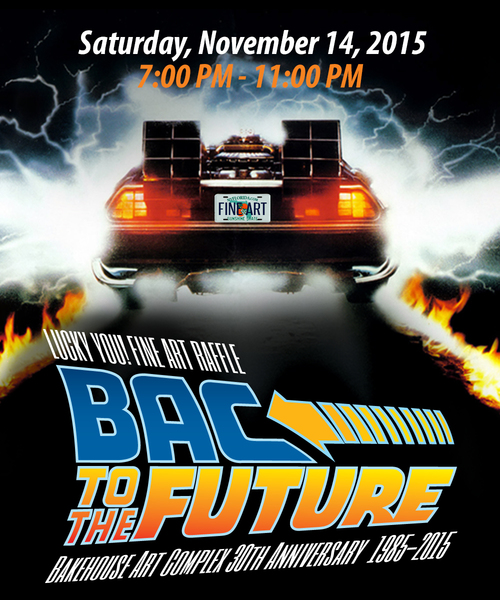 ART FALLOUT 2015, Fort Lauderdale, FL
My video FADENSPIELE will be screened as part of the ART FALLOUT at the NSU Museum of Art in Fort Lauderdale, FL on October, 17th 2015.
FADENSPIELE, Swenson Gallery, Miami, FL